If you have been following me for a while now over on simplychic, you already know how much I love layering stickers. So there should be no surprise that I bring my love for layering into my wardrobe as well. It is fairly rare for me to wear a long sleeve blouse these days because more often than not, I am layering it with either a blazer or jacket.
On top of my love for a good blazer, I absolutely LOVE an oversized blouse. But finding the perfect one that is not too baggy where it looks sloppy and not too long where it's unflattering, can be tricky. So, I have been on the hunt for the perfect one for the last few years and during last year's Nordstrom Anniversary Sale, I found it! As soon as I tried it on I fell in love with it and bought it in every colour! I found myself pairing it with everything; blazers, sweaters, tights, leggings, active wear, you name it! It's so flattering I found myself wearing it every week so I just had to go back and repurchase a few backups, incase I ruined them in the lab (I know…a bit excessive…but I promise you, when you try it on, you will understand why)!
It has become a staple in my wardrobe and an absolute must buy! If you are looking for something that is good quality, washes well, flattering, and under $25, then this is for you! Here are a few layering ideas that can take you to work, school, or a night out on the town…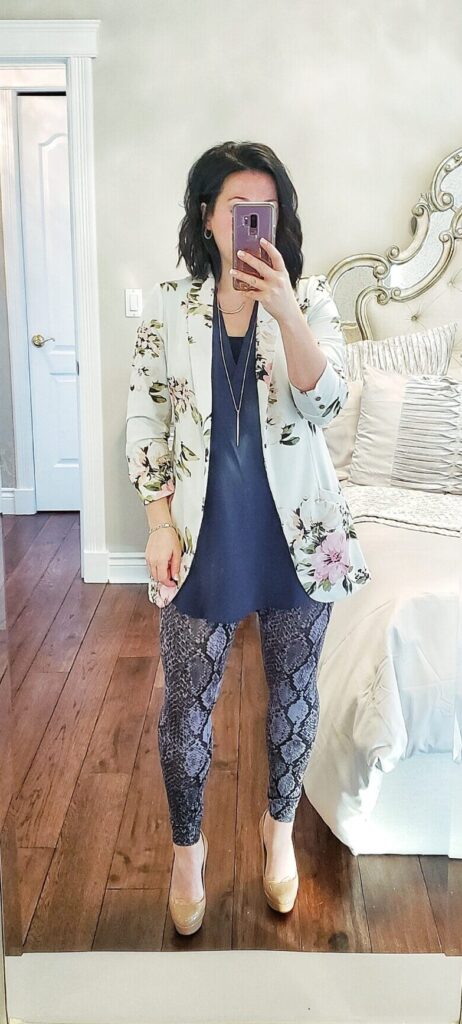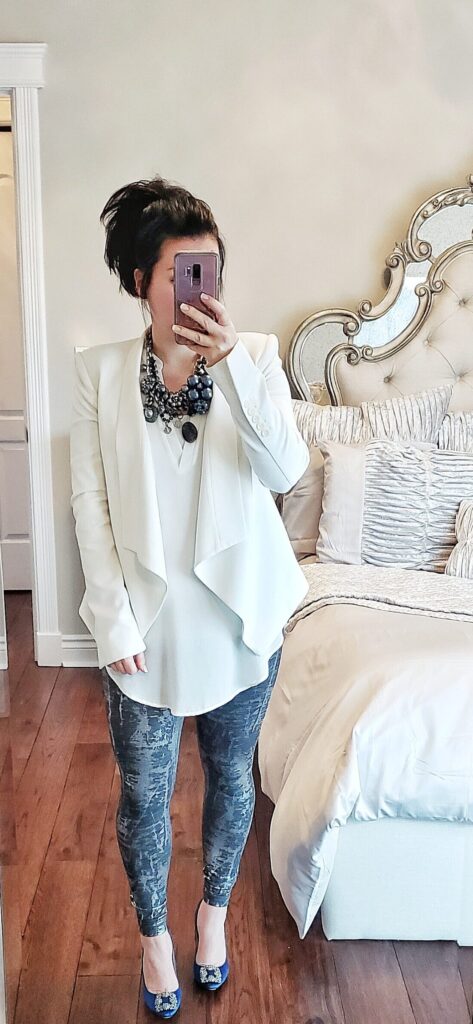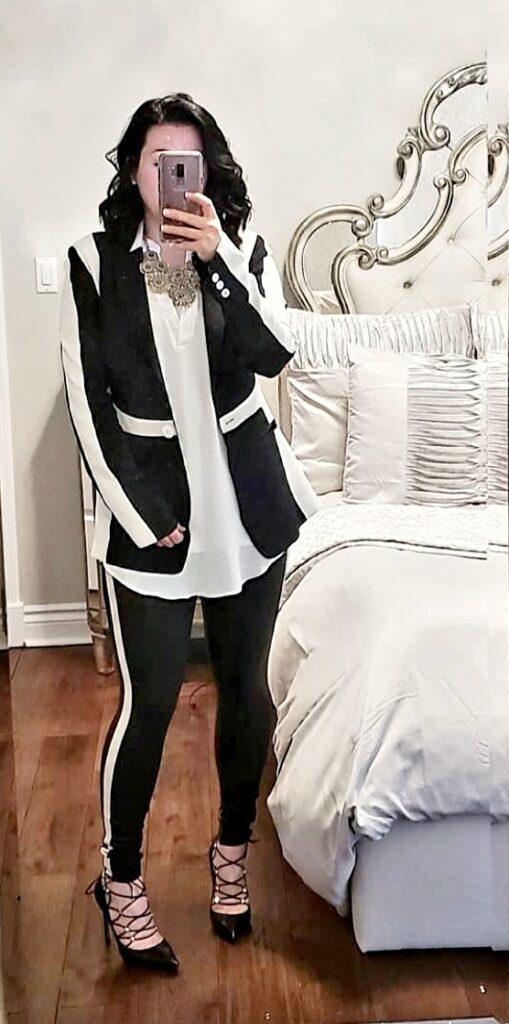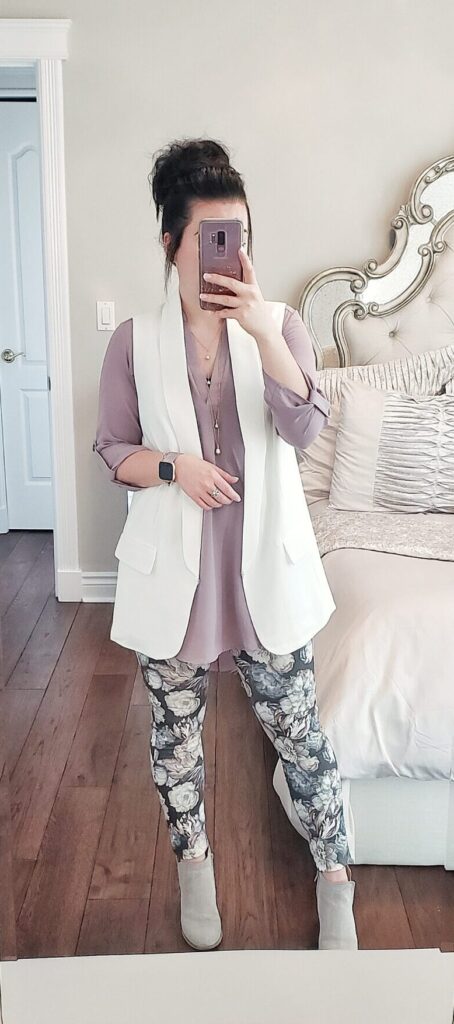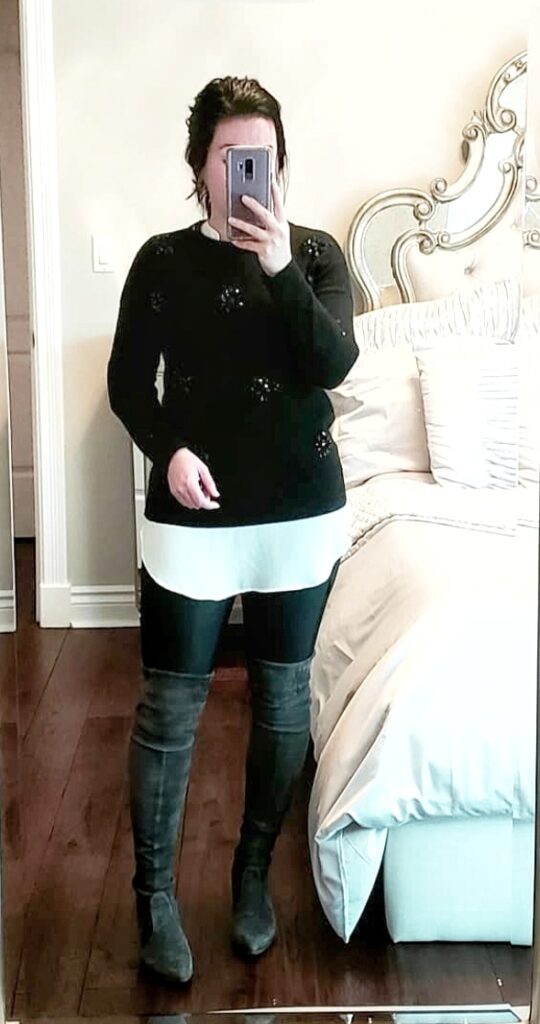 It is so important to remember that there are NO rules when it comes to fashion; mix colours, patterns, neither, or both. As long as you wear them with confidence, you can wear anything.