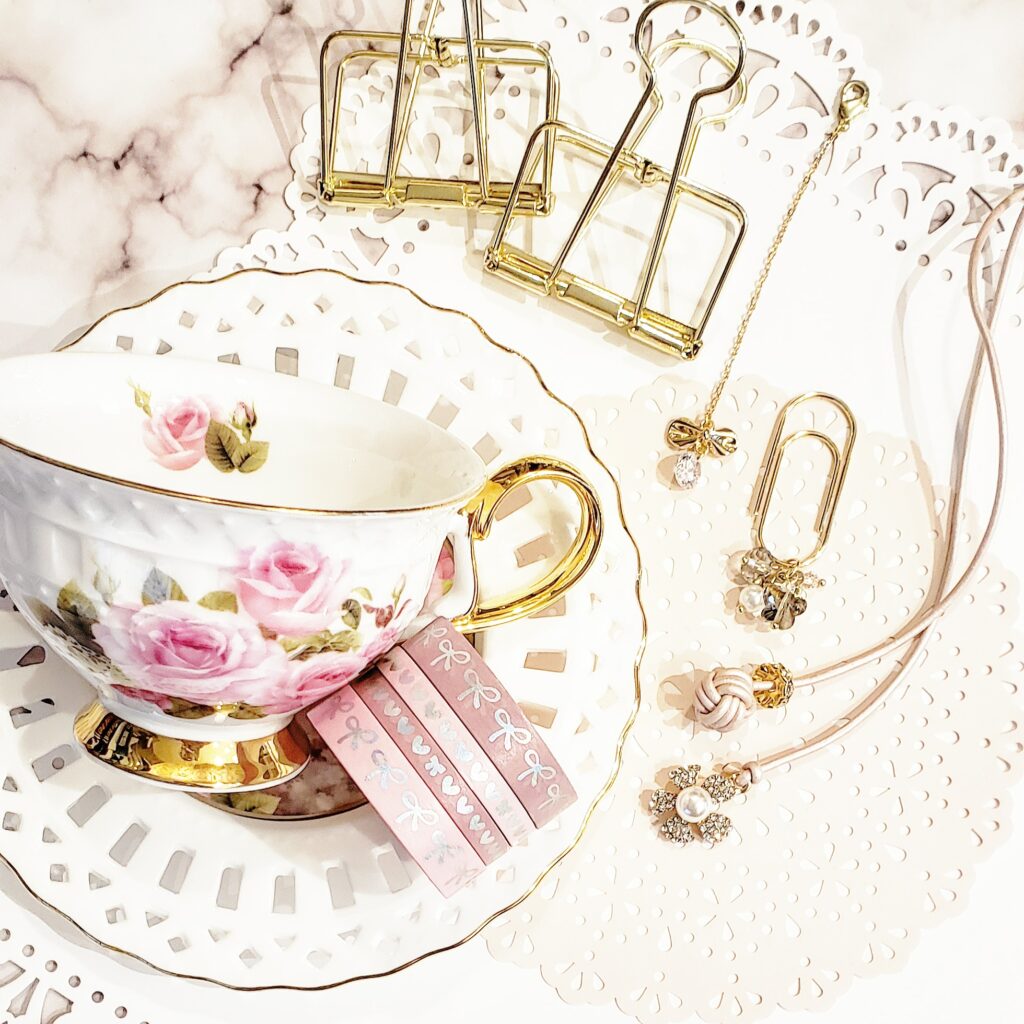 My Vision
My vision is to help others find the beauty of being open to life's unexpected turns and embracing an unknown adventure wholeheartedly.
Where It All Began
Bringing simplyserendipity to life has been a dream for a very long time but I have always forced my life down a different path. Now that my paths are changing, I am learning to love my life's "unexpected turns".
The story of my life told through my love of stationary and cupcakes
Next Steps…
We can sit here and try to plan every step through life but we take the risk of missing out of life's surprises. So, let's learn to enjoy life, its unexpected turns, and together find peace and joy in the art of serendipity.